From the Triangle Business Journal
If you own a chicken, North Carolina wants to know
Updated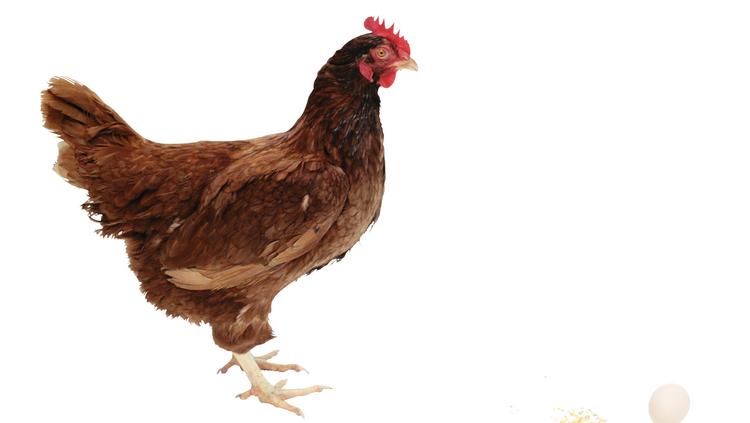 The N.C. Department of Agriculture and Consumer Services is ramping up its efforts to prepare for a potential outbreak of highly pathogenic avian flu.
The department is now requiring all poultry owners to register with the department – regardless of the number of birds they own – as part of an effort to guard against an outbreak of avian influenza.
The department says requiring all chicken owners to register for an NCFarmID number will make it easier for the department to alert them of an outbreak. An online sign-up form will be available after Aug. 1, the department says. The order was issued by state veterinarian DougMeckes.
The fear is that as wild migratory birds begin heading south for the winter, they could bring the highly pathogenic avian flu virus with them as they pass through North Carolina. Iowa and Minnesota have already seen avian flu decimate poultry flocks. As the No. 3 poultry producer in the country, an outbreak in North Carolina could devastate the state's poultry industry.
en Kendrick
, a spokeswoman for the department says the cash value of poultry birds in North Carolina is estimated to exceed $5 billion. That's not counting the value added by processing or such related industries as providing feed to the birds, which are also big business in North Carolina.
"If there is an outbreak, all the birds on that farm will have to be depopulated because we have to stop the spread of the virus," Kendrick says.
She says if there is an outbreak, the department "doesn't want to drive away wondering how many other birds are in the area that could help to spread the virus."
More than 5,000 commercial poultry producers are currently registered with the department. But Kendrick says there is no estimate of how many backyard owners there are in the state, nor how many birds they own. "We have no clue," she says.

Information gathered through NCFarmID registration is used solely for animal health purposes, the department says. Registering will provide animal health officials with necessary contact information in case of a animal health concern. It will also help identify animals and locations that have been hit by an outbreak of avian influenza. Kendrick says the department has not decided upon a penalty for failing to register at this time. "We're hoping everyone sees the value that registering would provide," she says.

The department is also placing additional requirements on commercial poultry producers. Those with more than 200 birds will have to provide a plan for how they would respond to an outbreak within their flock.
Last month, Meckes and Agriculture Commissioner Steve Troxler announced that all bird shows and sales would be halted from Aug. 15 to January 15, 2016.